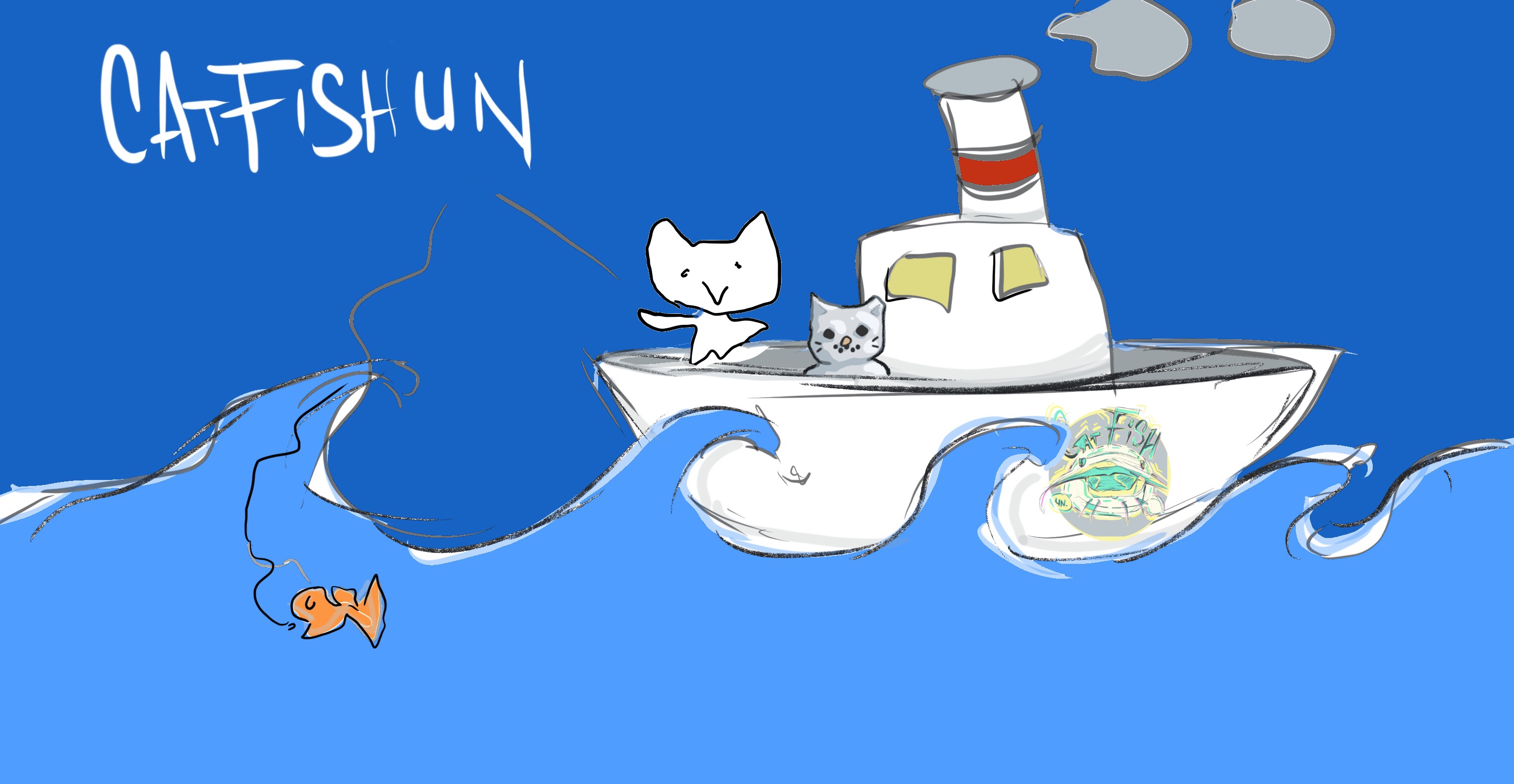 Catfishun

Calling all cats! Calling all cats!

Become a patron today to help speed up development!

The humans have made a mess of the planet and the animals have decided to take our chances in space. First we need to make sure we can survive so we're asking you, the cats of the world, to take up your fishing poles and deliver all aquatic life from the lakes, seas, and oceans onto the rockets!

Catfishun is a multiplayer fishing game where you take the role of a fishing cat on an epic quest to get all life under the water safely aboard a rocket. By becoming a patron you get exclusive access to the development process from ideation all the way to (hopefully) shipping! Dev logs and game builds will be exclusive to Patreon for a period of time before being released to the public on itch.io.

Cat Fission Scientists is the game development collective including:

Some of our notable collaborations so far so you can judge what you're getting into: